My favorite free sewing pattern resources
Sewing can be quite an expensive hobby when counting in high quality fabrics and nicely designed sewing patterns with good instructions. However, over the course of my sewing years, I have discovered several blogs and sewing companies that publish free (or pay-what-you-like) sewing patterns for dress making with great designs.
How to catch the sewing bug - My favorite sewing podcasts
When I am not sewing, I am thinking about sewing (almost). A big part of me catching the sewing bug was discovering podcasts around sewing. Listening to inspiring sewists talking about their passion is also a great way to stay connected to you hobby, while you are away from your machine over summer!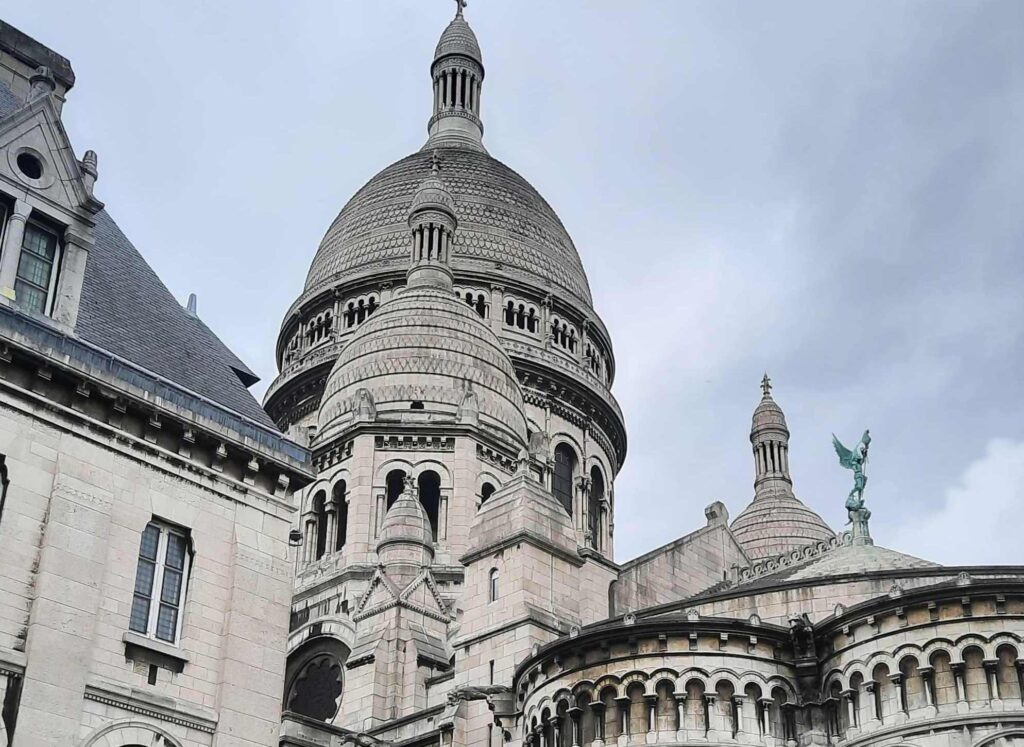 Situated at Montmartre right next to the Sacré-Cœur you find one fabric or haberdashery store next the other. In this corner of Paris, you will find everything fabric wise that you can think of at every price point as well.