At Louvart Atelier we offer sewing workspaces for small business and hobby-sewists.
Design, produces, display and sell your label or take your hobby to the next level.
Enjoy being part of the sewing community at Louvart Atelier.
Get inspired, learn new skills and profit from professional equipment.
Let's get sewing!

Personal Workspace
Rent a personal sewing workspace with storage for your materials and a display for your products!
Hobby-Abo
Become a Louvart Atelier meber and use the hobby-area as much as you like!
Sewing classes
Learn new skills in one of our workshops!
About me
I've started sewing as a kid, dabbled around with self-drafted unwearable experiments from time to time until I discovered the online sewing community on IG a few years ago. Once I made the first wearable garments, there was no going back. Creating and wearing my own clothes fills me with joy and pride that I want to share with others.
If you can dream it, you can create it with fabric (and some patience)!
Janina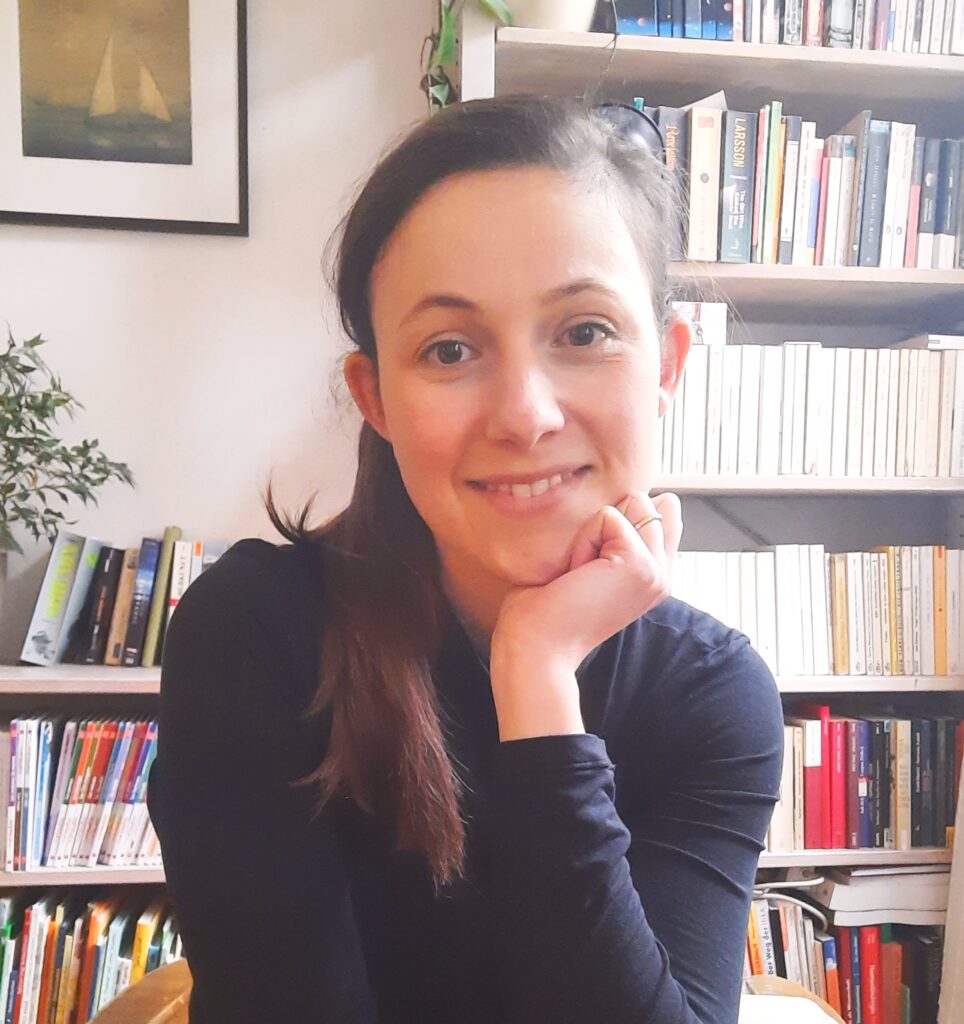 Follow us on Instagram!